Deprecated
: wp_make_content_images_responsive is
deprecated
since version 5.5.0! Use wp_filter_content_tags() instead. in
/home/z0tw6zssi0ax/public_html/elegantinfotech.com/wp-includes/functions.php
on line
4777
Elegant Infotech offers state-of-the art website maintenance services that can help you consolidate your online presence. Website maintenance is a vital solution in website development in these days of intense competition. A visitor to your site has to be attracted enough to want to navigate through it and interested enough to want to return to it.
It is vital to update the content at regular intervals as a visitor will lose interest if the content is unchanged. There has to be new information, exciting promotional offers or an interactive element to make him a dedicated visitor from a casual surfer. The interval between updates should be shorter than the average interval between visits.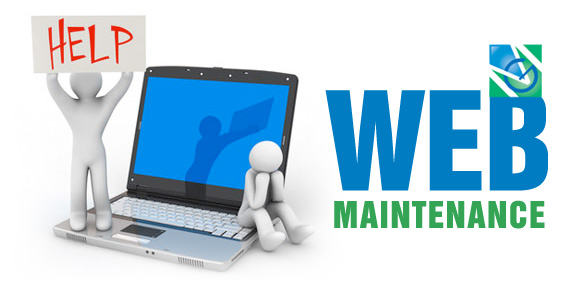 Deprecated
: wp_make_content_images_responsive is
deprecated
since version 5.5.0! Use wp_filter_content_tags() instead. in
/home/z0tw6zssi0ax/public_html/elegantinfotech.com/wp-includes/functions.php
on line
4777
Home pages that are distinctly different at every visit prove to surfers that the site has been updated. They reassure potential customers of the viability of your operation. Good website maintenance services ensure that your home page is always eye catching and conveys the content attractively yet succinctly.
We can provide your website with text updates, graphics, and simple programming at competitive rates. Our web site maintenance process will keep your site updated and well maintained. Be it fresh content, images, new products / services, case studies, promotions, we provide quality web maintenance solution at minimal cost and help you keep your site interesting, updated and profitable.
We offer a wide range of website maintenance services, from occasional or regular updates to consultancy services to help you maintain your own site.