Deprecated
: wp_make_content_images_responsive is
deprecated
since version 5.5.0! Use wp_filter_content_tags() instead. in
/home/z0tw6zssi0ax/public_html/elegantinfotech.com/wp-includes/functions.php
on line
4777
One thing SSU didn't have when it was referred to Elegant InfoTech in April 2014 was an e-commerce site. They came to us with a mission to extend the business of its as a leading supplier of Bath Shower Screen Seals, Magnetic Door Seals, Bifold Seals and many other plumbing products sourced in the UK where possible through online sales. Shower Seal UK needed a partner to help turn its idea into a reality, and Elegant InfoTech was the group to make it happen.
As a purveyor of all things plumbing, Shower Seal wanted to hang its digital shingle and establish its brand online. With hundreds of specialized products on its digital shelves, SSU needed a user-friendly site and steady web traffic.
By 2016, SSU increased getting sales queries from 170/Month to about 1700/month by an astounding 1,000%. From 2014 to 2016, SSU experienced an increase of more than 400% in Organic Traffic, and also overall 350+ % increase in sessions from all users, and a continued overall sales boost.
ELEGANT InfoTech CONTINUES TO BRING SHOWER SEAL'S DIGITAL PRESENCE TO LIFE WITH AN OPTIMIZED E-COMMERCE SITE AND STRATEGICALLY TARGETED ONLINE MARKETING.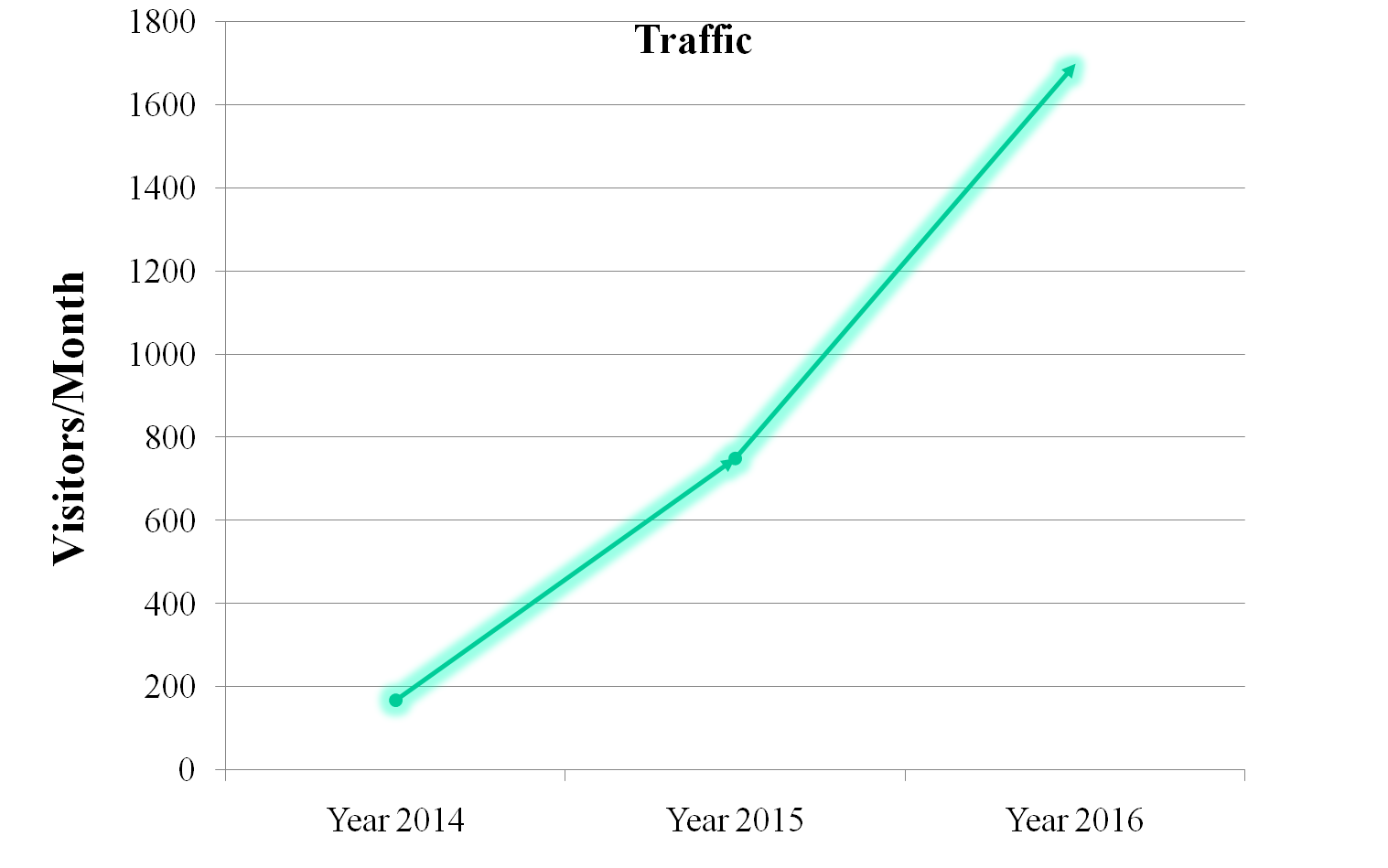 Deprecated
: wp_make_content_images_responsive is
deprecated
since version 5.5.0! Use wp_filter_content_tags() instead. in
/home/z0tw6zssi0ax/public_html/elegantinfotech.com/wp-includes/functions.php
on line
4777
Deprecated
: wp_make_content_images_responsive is
deprecated
since version 5.5.0! Use wp_filter_content_tags() instead. in
/home/z0tw6zssi0ax/public_html/elegantinfotech.com/wp-includes/functions.php
on line
4777