Clearly the traditional processes of business & marketing have been disrupted. With many businesses in Level 4 lockdown status, it can seem like there is nothing you can do. We offer tools and solutions to help you adapt and be agile. Are you Digital Ready to connect?
Effective digital marketing enables:
Fast turn around response
Amplify the value your business services to specific audiences.
Target those audiences and land leads with a greater ROI.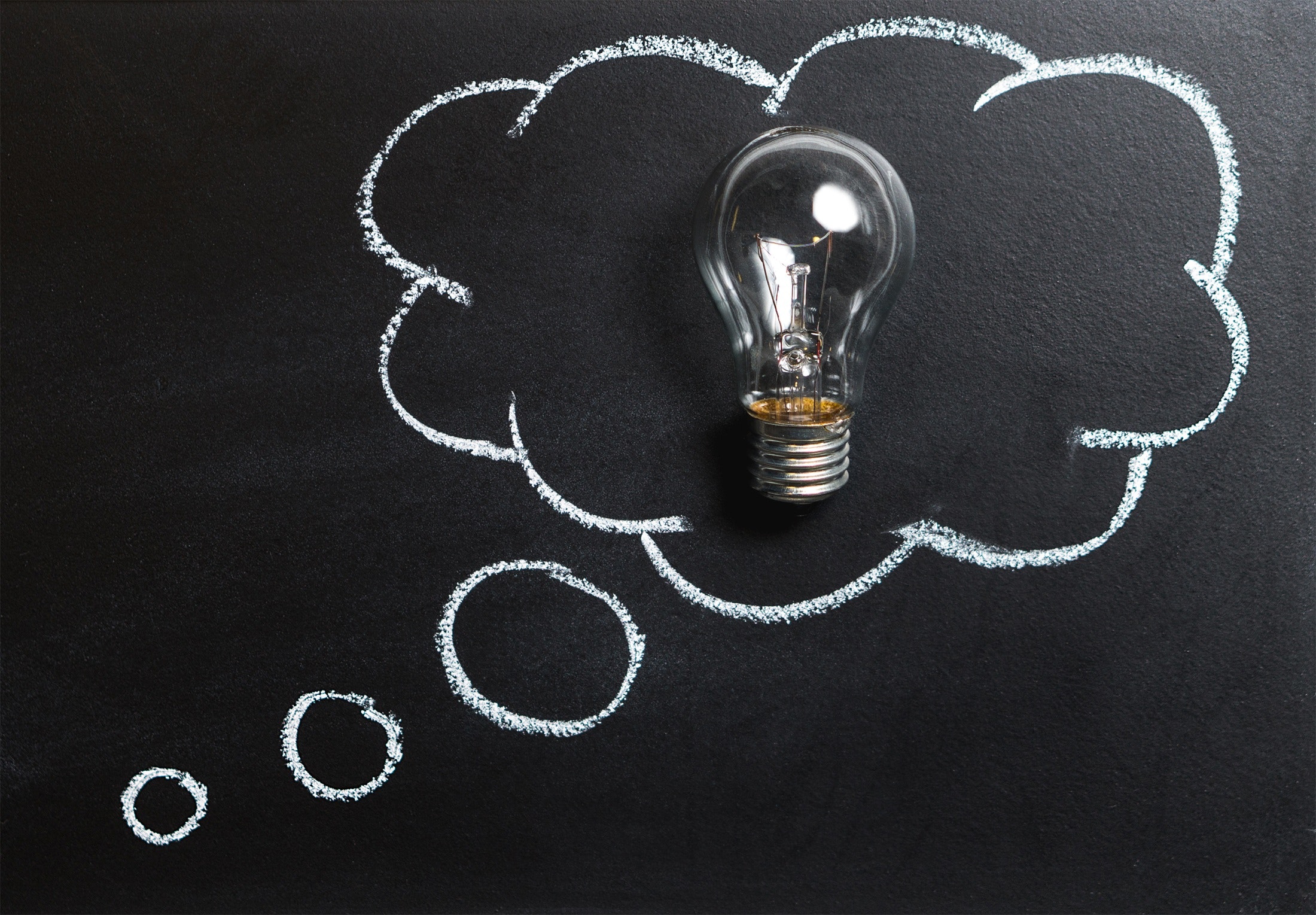 REACHING OUT TO THE WORLD
AGILE = REALTIME
With a fast-changing marketplace and challenges of Covid-19 around the world we need a more fluid marketing and communications approach. There have never been more people online - and these are your clients.
But, you need to be Digital Ready.
We are here to provide the tools and skills you will need to get through using digital marketing and communications.
New challenges will continue to arise that make AGILE response marketing more attractive, as we navigate lockdown status and emerge into a new world. Business will need to access or exit a market quickly or troubleshoot in-market solutions faster with less infrastructure. We have many solutions to assist you.
Digital marketing offers a quick response to opportunities, shorter campaign development time, better test and measure evaluation of sub-markets and subsequent marketing success.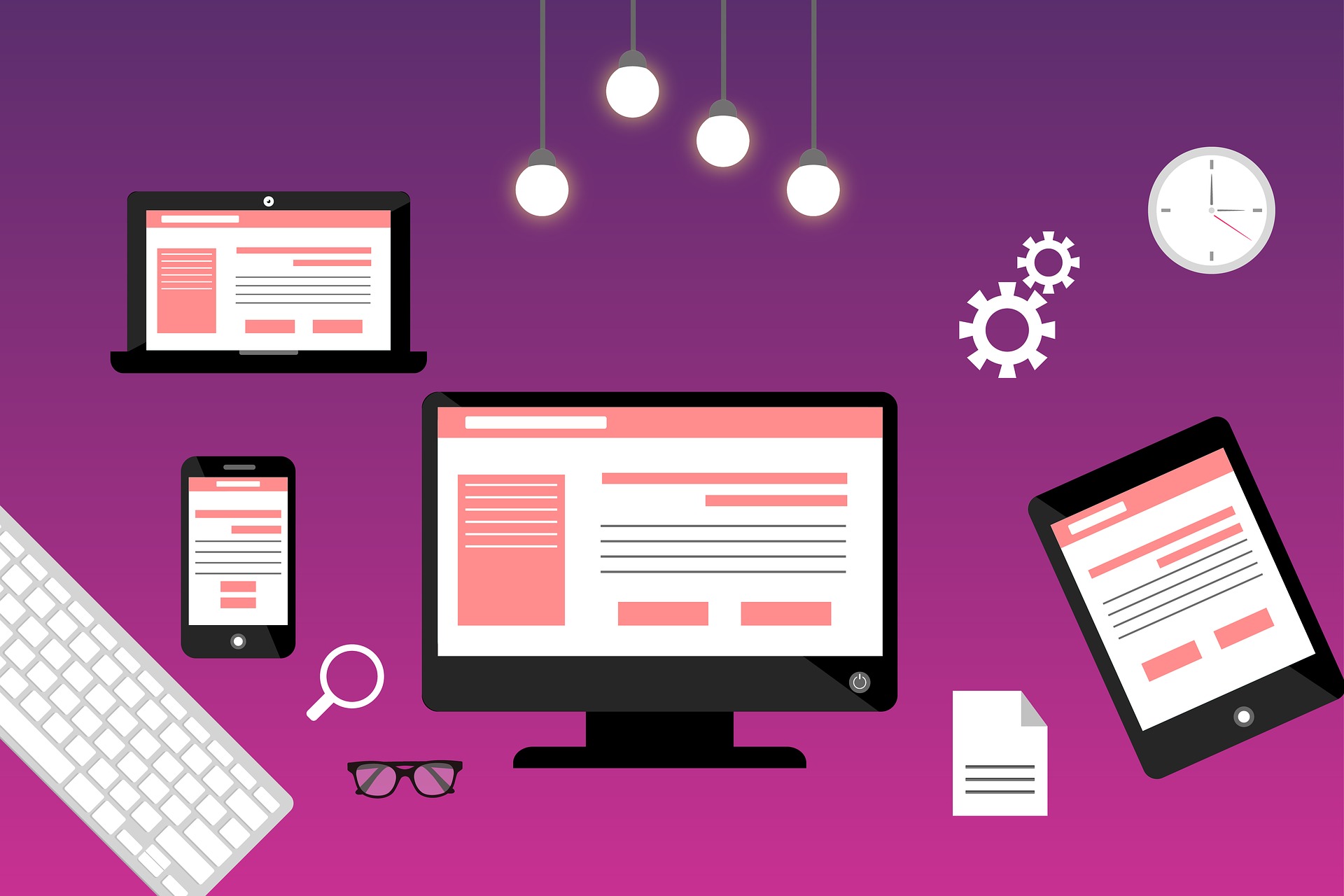 THIS IS HOW WE WORK
- GOING THE DISTANCE - TOGETHER
PLAN Digital marketing data is used to identify market activity and analyse the level of competition in the projected target market to plan your campaign.
Keyword Analysis
Google Analytics
Trends Analysis
Competitor Analysis
Identify the relevant market size and what prospective customers are using to look for your product /service. Who are the competitors in this space and how they are performing? Terminology is often market specific and can change from region to region. Prior knowledge and insight can inform the type of messaging used as well as the specific approach required.
BUILD Relevant market specific communication assets both visual and narrative using Brand Storming techniques and use localised communication on:
Website markets
Social media platforms
Brand graphics
Product campaign design
Advertising design
How big is your digital footprint and who sees it?
Content that validates your brand and boosts credibility with both readers and search engines can be an invaluable tool for your business or organisation.
REACH Those markets by delivering the creative material developed in STEP 2 via identified channels in STEP 1. We deliver, track and offer campaign analysis and future opportunities for campaign learning.
Publishing To:
Paid Advertising – AdWords
Influencers
Social Media
Organic Search Results- SEO
Local SEO
Tag Manager
Google Analytics Tracking.